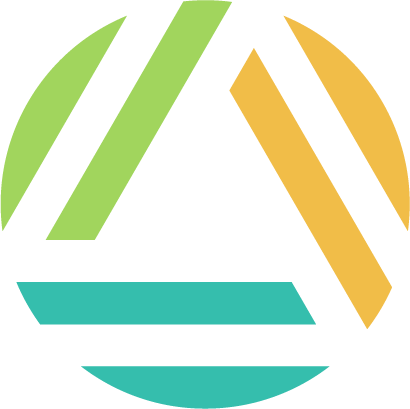 ---
Think of IMS as your organization's Response Center
---
If you're still using Post-It Notes and a whiteboard to log parent calls, or if you want greater insights into safety trends and accident resolution across your transportation system, you need TransPar's Incident Management System.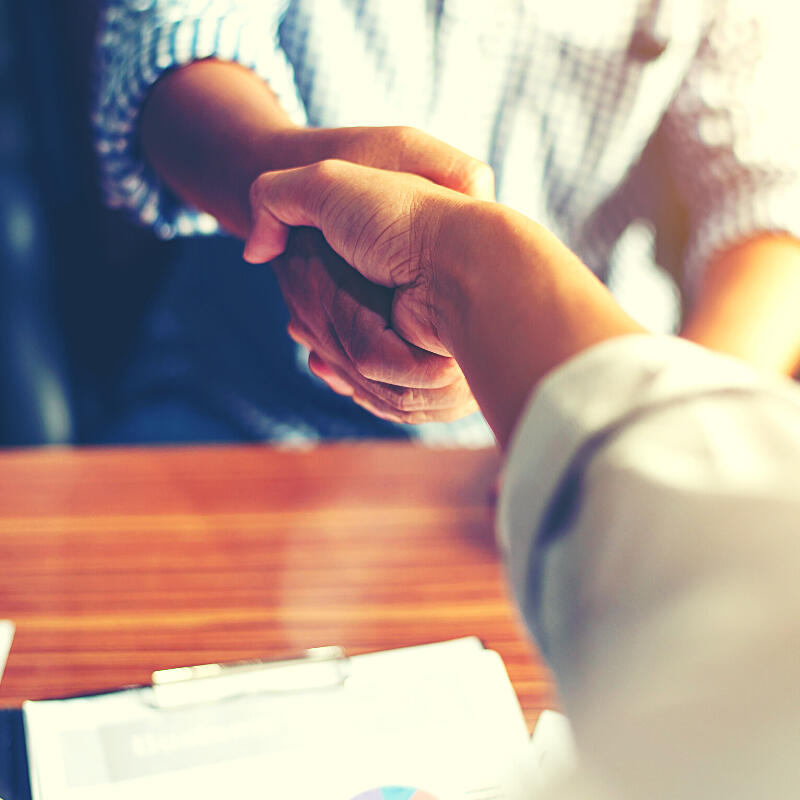 Customer Service is Critical
---
No operation is without its challenges, but as incidents and issues present themselves, they must be accurately recorded, properly communicated, and sufficiently followed up on.
Traditional vs Digital Incident Management
---
Handwritten notes are often added to a folder, or thrown away – neither of which enables management to generate reports and ensure incidents are properly addressed.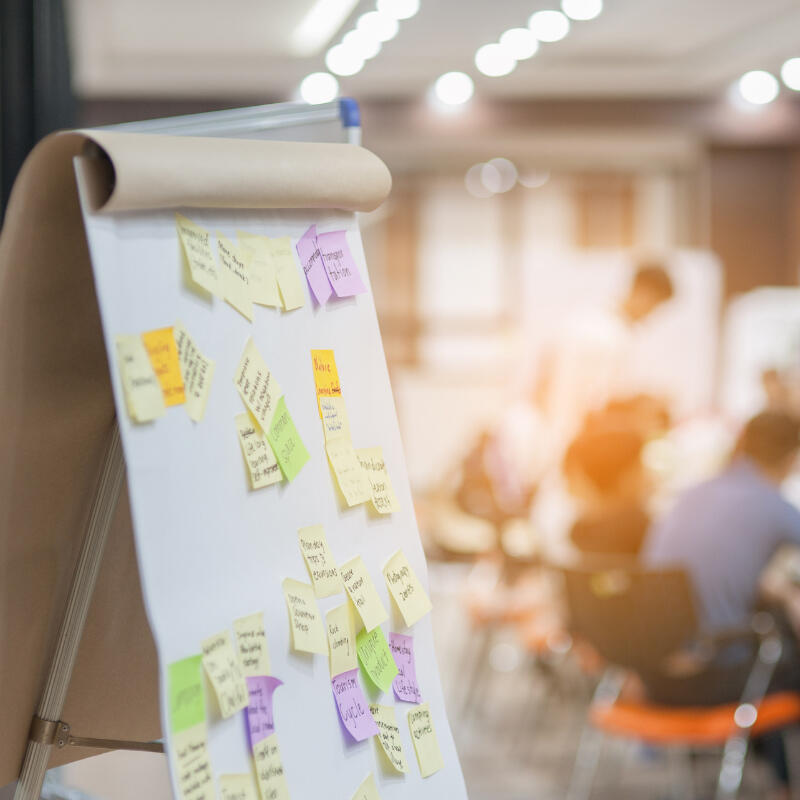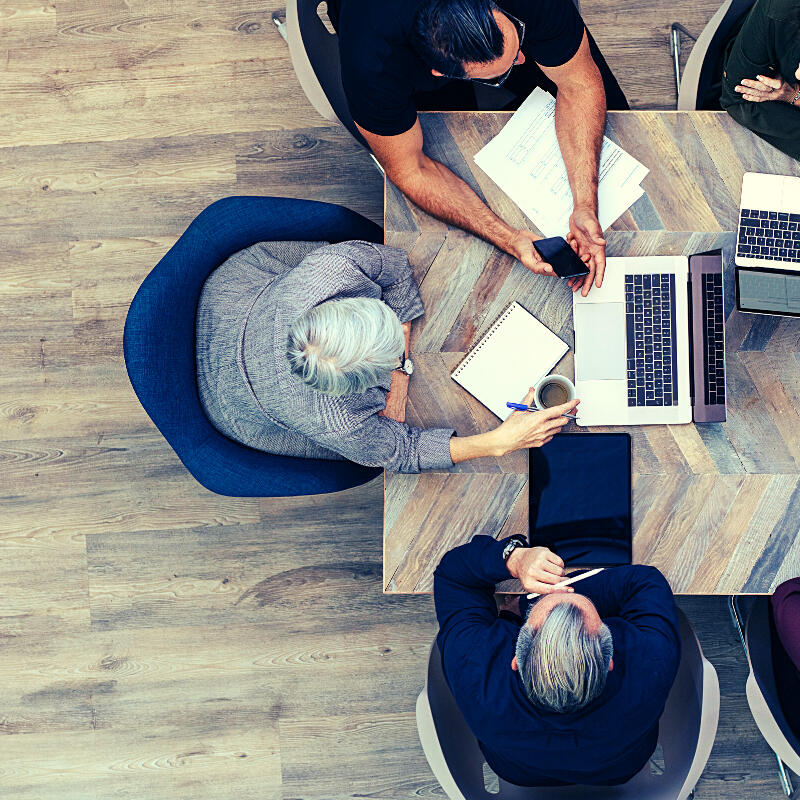 Review and Compare Incident Trends
---
IMS gives your organization the power to track corrective actions, maintain records on the resolution of every safety and student incident, and prevent incidents from recurring.
You have a transportation challenge.
TransPar's IMS software is the solution.
---
Completing the form below puts you one step closer to solving your transportation system's customer service and safety issues - all in one fully-integrated system.
© TransPar Group │ All rights reserved.
Thank you!
Sed enim lorem ullamcorper dolore. ac varius enim dolore. Proin aliquam facilisis.